Source:Industry news
Date of issue: 2020-09-25
  Qingdao Xiangxing Steel Pipe Co., Ltd. and Shanghai Sun Metal Products Co., Ltd. are holding subsidiaries of Qingdao Sun Group and located in Qingdao and Shanghai respectively. With an area of 180 mu and assets of RMB 300 million, Qingdao Xiangxing Steel Pipe Co., Ltd. mainly produces HF welding pipes, square pipes, rectangular pipes, oval pipes and other special-shaped pipes, as well as stainless steel pipes, copper (aluminum) pipes, galvanized pipes and painted pipes.
  Our company can produce almost 200 types of products in 14 series in accordance with GB/T 13793-1992, ASTM A500, DIN 2394, BS 1387 and JIS 3445, all of which are used for fitness equipment, medical equipment, bicycles, steel furniture, display stands, shelves and motorcycles, with an annual production capacity of 120,000 tons. What's more, our products have been available in North America, Australia, Southeast Asia, Western Europe, Korea, and so on, with an annual export ability of more than 600,000 tons.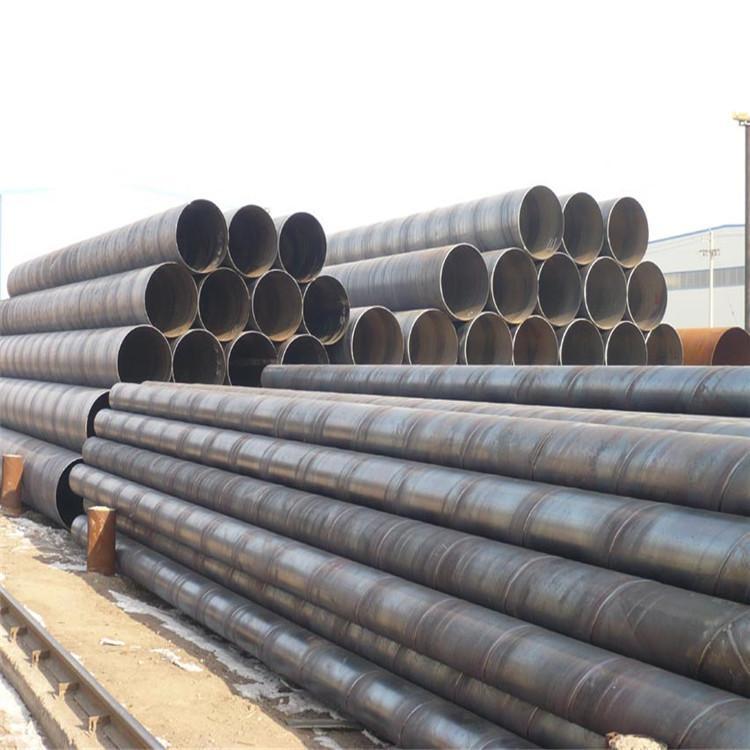 We are equipped with 20 advanced welding pipe lines, eddy detection equipment imported from the USA, inner welding rib removing and roll forming processes, roll slitting, strip steel rolling, non-oxidation annealing and other associated techniques and powerful technical strength in mould designing, processing and manufacturing aspects.
  Advanced technologies and equipment ensure our products top among the industry. The quality objective of "Complaint Number ≤8/year, Complaint Handling Rate =98%, Contract Fulfillment Rate =100%" increases our reputation. In the market philosophy of "Meet Customers' Demands, Shoulder the Responsibility of Creating Value", our company has insisted on providing fast and fine services for customers, met their demands and been favored and trusted.